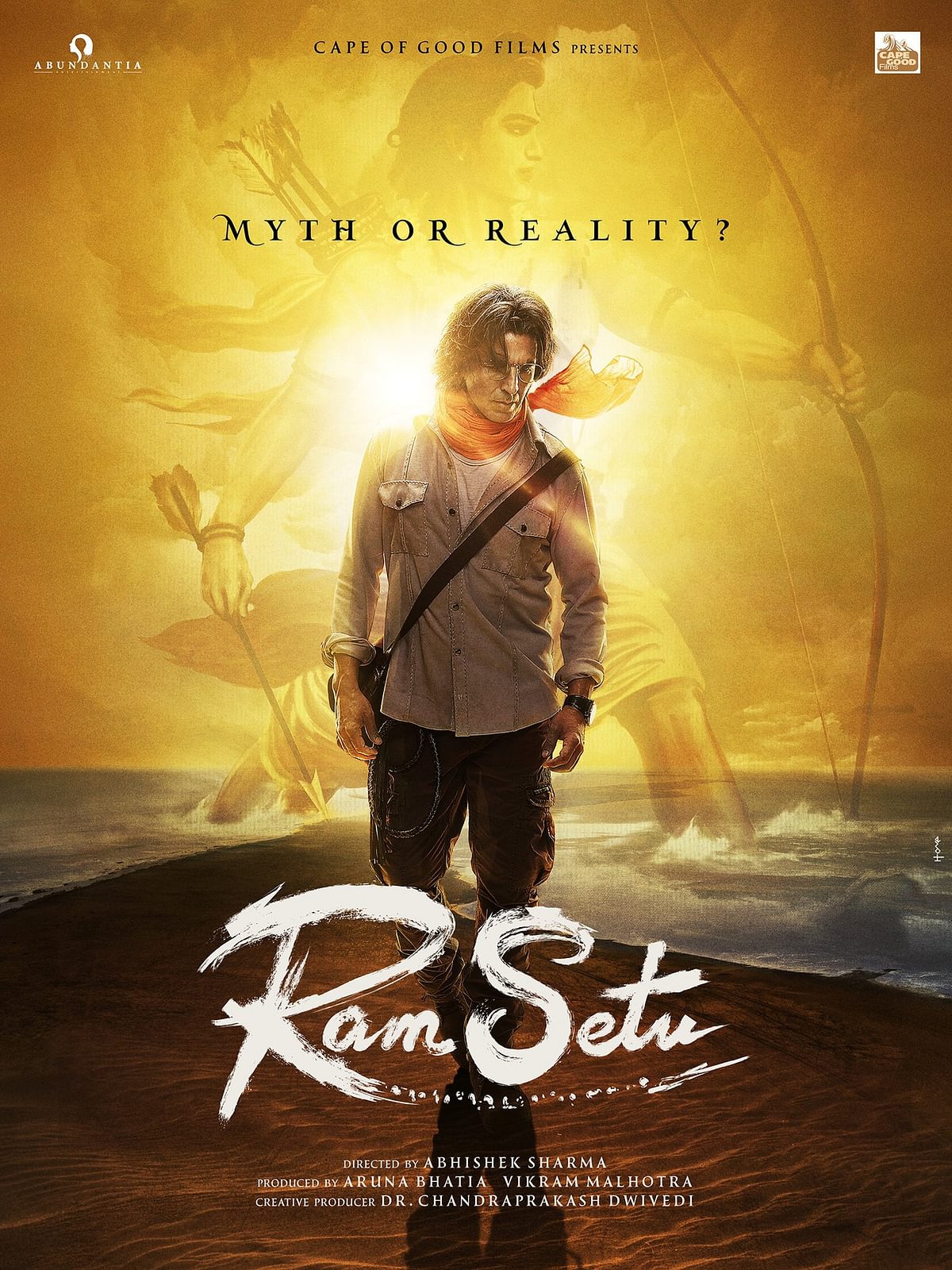 It was a big weekend of Diwali releases. What should you watch and what should you miss? Here's what the experts advise...
If there was a modern rendition of the 'Adarsh Balak' posters from the 90s in the form of a film, Thank God would be it. Starring Siddharth Malhotra and Ajay Devgn, this Indra Kumar directorial tests the morality of Ayaan Kapoor, a real estate broker.
Thank God isn't a film of logic or science, it is purely based on emotion and pathos and in a story like that, predictability can have an adverse effect.
Tune into this episode to listen to the full review by Pratikshya Mishra.
In Abhishek Sharma's Ram Setu, Akshay Kumar plays a star archaeologist and apparently part-time superhero, Dr Aryan Kulshrestha. He is tasked with finding out whether Ram Setu is natural or manmade, and the film revolves around his adventures and discoveries.
Pratikshya Mishra reviews the film in this episode of Do I like It.
Ram Setu should have been a thrilling yarn. Instead, it's an eye-glazing opportunity lost. Listen to Anupama Chopra's full review here.
Sidharth Malhotra & Rakul Singh are on Spill the Tea with Sneha Menon Desai on Film Companion. The actors are promoting their Diwali release Thank God and they tell us about their movie milestones, playing cat and mouse with the media about their relationships and what we can expect from the film that also stars Ajay Devgn.
So what's your plan?